Your Family Deserves ClearSight.
When your vision is clear and your eyes are healthy, it adds to your overall quality of life. Routine care for your eyesight is one of the most important things you can do for your health.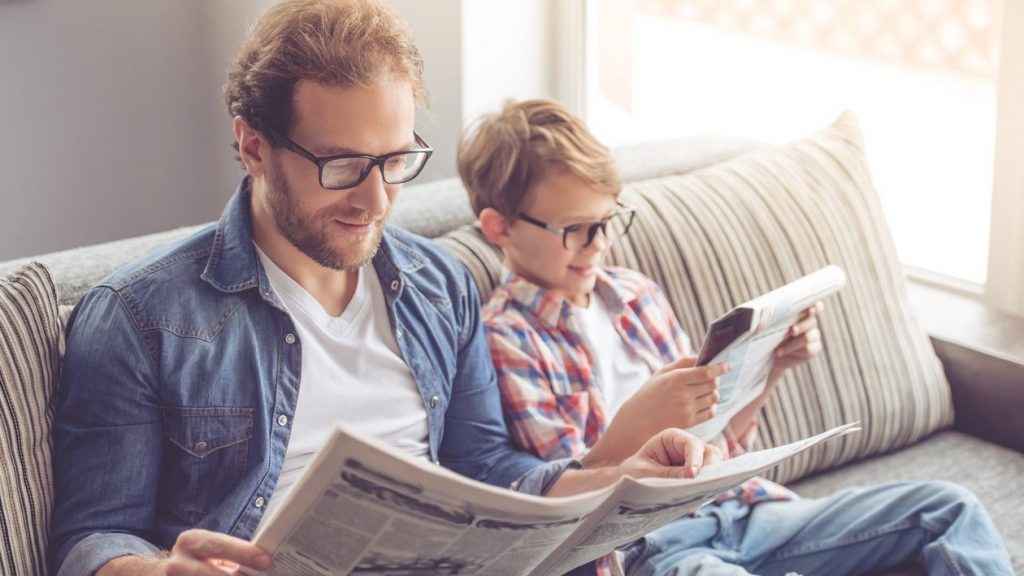 Brands of Eyewear
We recommend
Headaches? Eye Strain?
Relief is in Sight
Eye misalignment could be the culprit.
Find out if you're a candidate.