ClearSight Is Dialed In
We're dialed in when it comes to our patients.
You are our focus.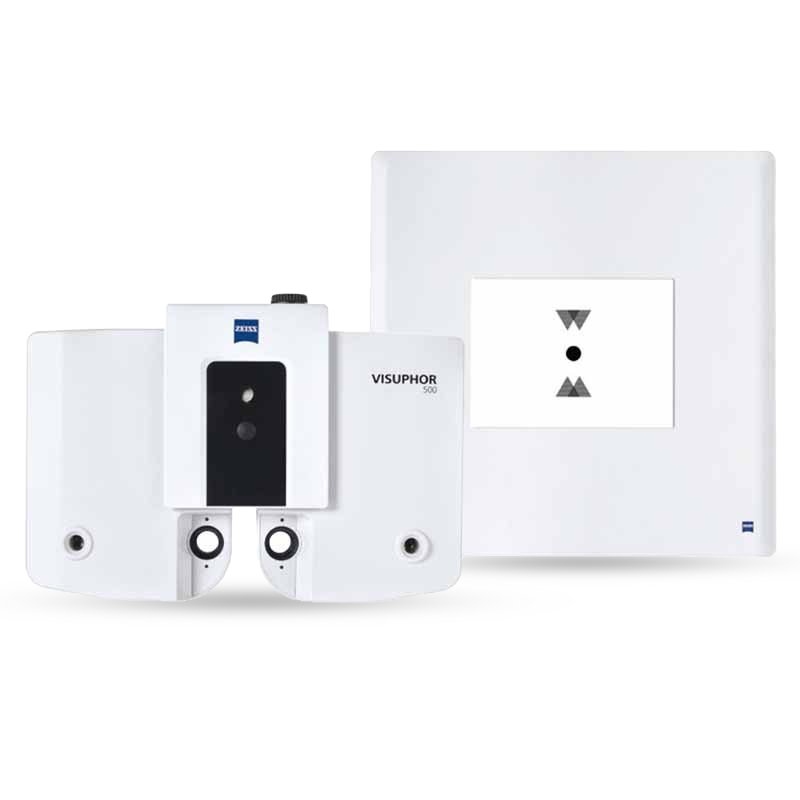 Brands of Eyewear
We recommend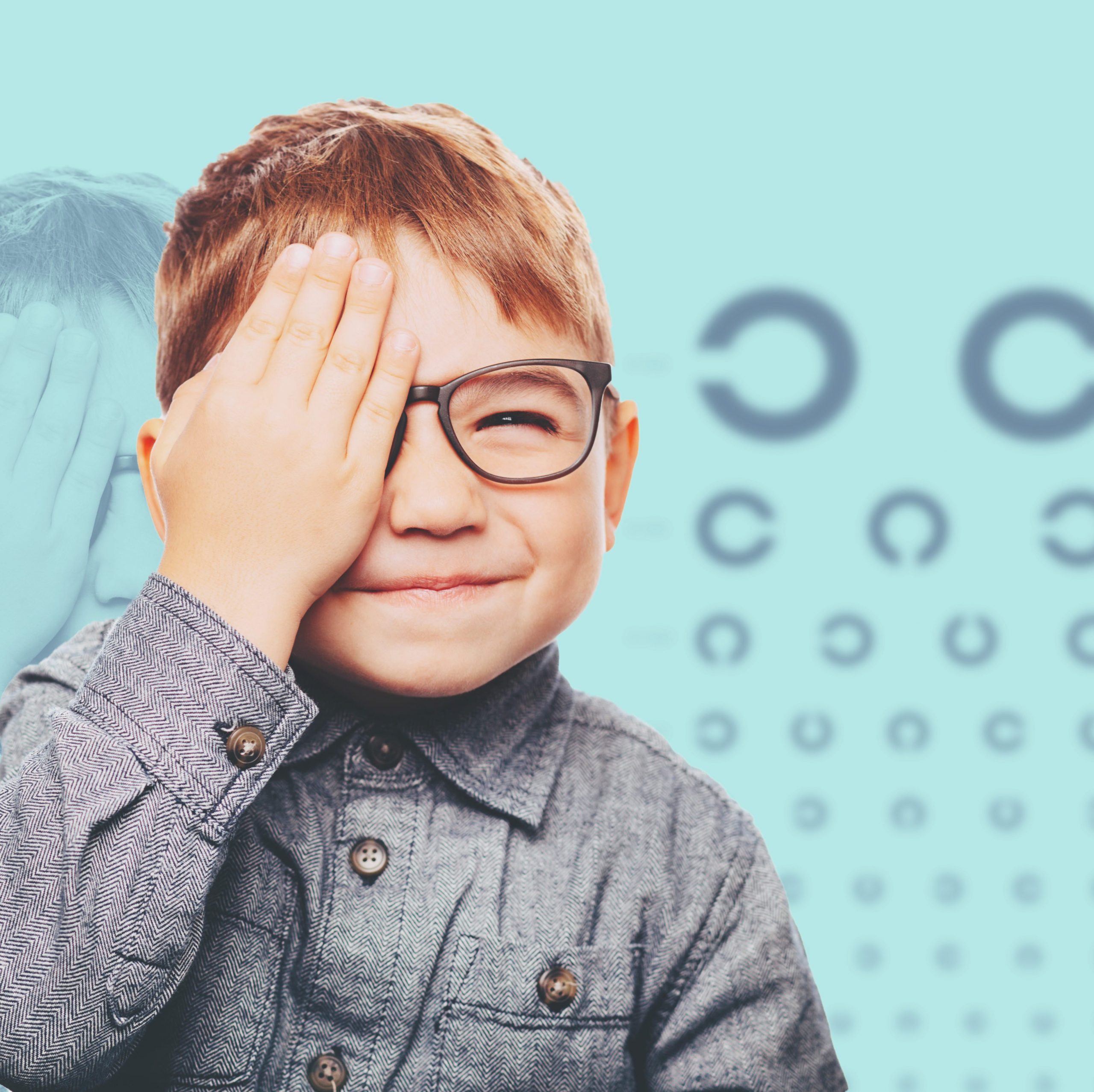 Make An Appointment
Your time matters, that's why our mission is to see you within 15 minutes of your appointment time. We are now accepting patients Wednesdays thru Fridays from 8 am—4 pm.
Our Services
We offer comprehensive vision care with state-of-the-art equipment for everyone in your family, including exams, assessments, corrective lenses and pre and post- operation care.
Our Location
284 Ben Bolt Avenue
Tazewell, VA
24651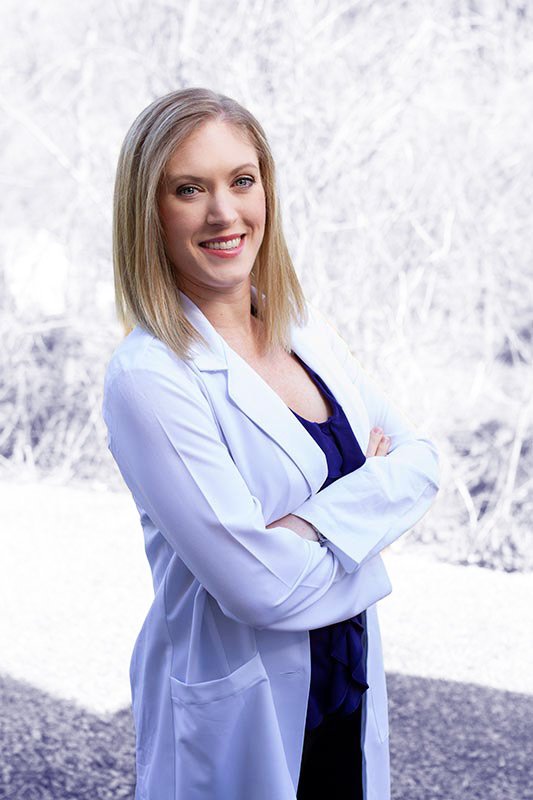 Hometown Doctor
Fully Credentialed,
Nearly A Decade Of Eye Care Experience.

After growing up here, I went on to live in different places around the country, including Roanoke and Birmingham, but it's here that I wanted to raise my family and start my practice. These mountains are my home."
Why People Choose Clearsight
Certified Expertise
Dr. Hurley is a licensed TPA optometrist with nearly a decade of experience.
Quality Care
We'll listen, taking the time needed to get an accurate Rx accurate and ensure your optimal eye health.
Selection
We're pleased to offer a wide selection of eyewear for function and fashion.
Values
We share in your hometown values of gratitude and hard work.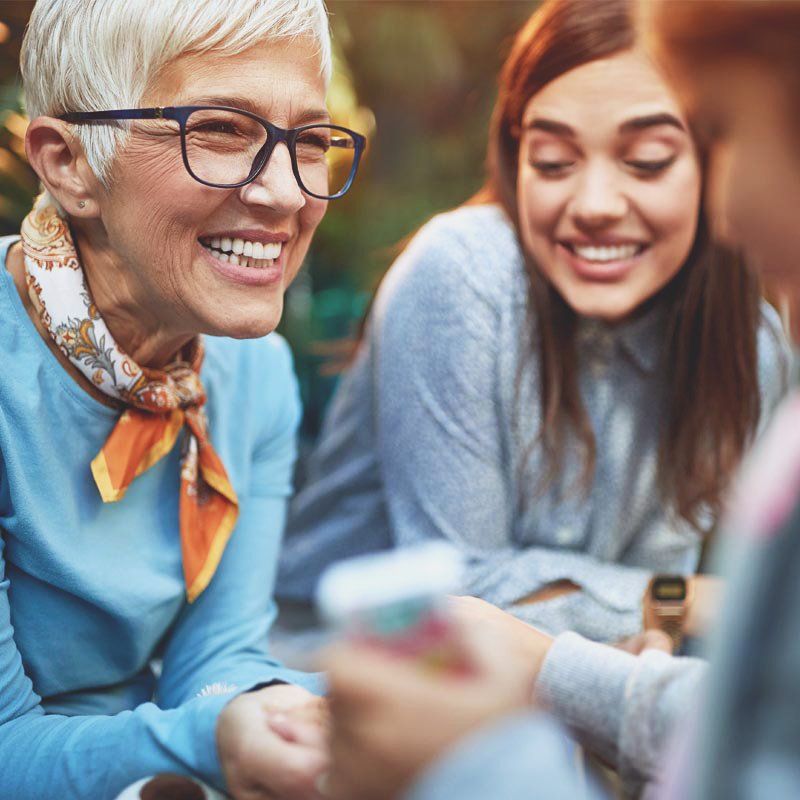 At ClearSight,
You're The Focus
You'll quickly see and feel the difference that ClearSight EyeCare makes. ClearSight is your number one option for your whole family's eye care.

I am so happy to see Dr. Hurley in Tazewell.
Highly recommend her.