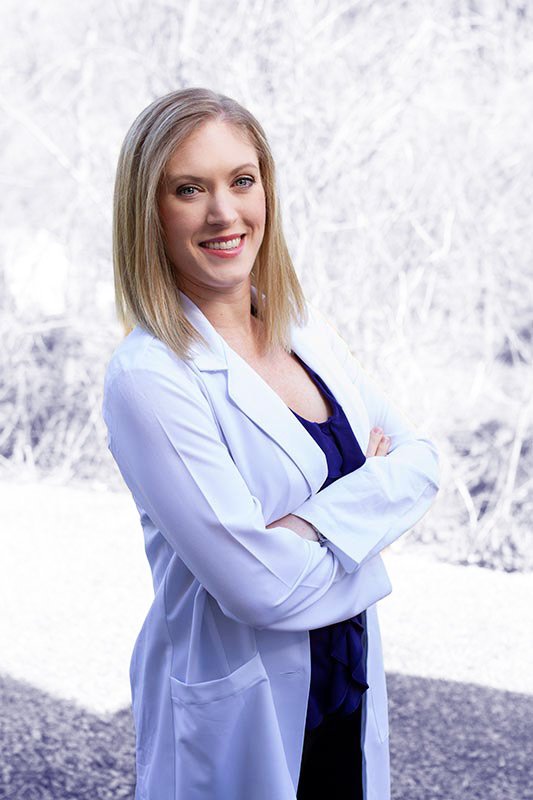 Hometown Doctor
About Dr. Hurley
Dr. Hurley is an experienced and licensed optometrist. Her focus is where hometown values of hard work, friends, and family meet with state-of-the-art vision equipment.
She is invested in this community and is excited about providing the best in eye care to residents of Southwest Virginia. Dr. Hurley is delighted to welcome you to ClearSight EyeCare.
Why People Choose Clearsight
Certified Expertise
Dr. Hurley is a licensed TPA optometrist with nearly a decade of experience.
Quality Care
We'll listen, taking the time needed to get an accurate Rx accurate and ensure your optimal eye health.
Selection
We're pleased to offer a wide selection of eyewear for function and fashion.
Values
We share in your hometown values of gratitude and hard work.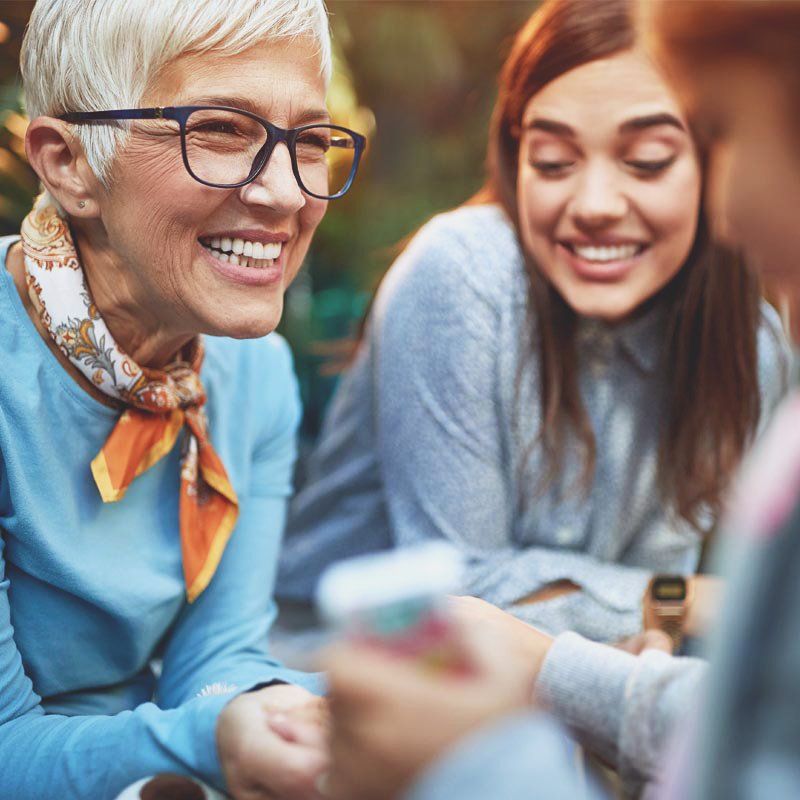 At ClearSight,
You're The Focus
You'll quickly see and feel the difference that ClearSight EyeCare makes. ClearSight is your number one option for your whole family's eye care.

I am so happy to see Dr. Hurley in Tazewell.
Highly recommend her.